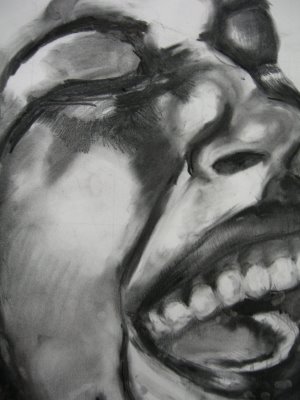 Proverbs 17:22 A merry heart does good like a medicine: but a broken spirit dries the bones.
People love to laugh. It is contagious. Everyone loves a comedian. Here are some points from a web page that talk about the benefits of laughter.
WHAT LAUGHTER DOES FOR THE BODY:
Strengthens the Immune System- decreases stress hormones and increases the immune cells and infection fighting anti-bodies.
Relaxes the whole body- releases endorphins
Boosts energy- increases blood flow
Shifts perspective- lightens burdens
Diminishes pain
Connects you to others
Keeps you grounded, focused and alert
Protects you from the damaging effects of stress
Brings the body and mind back into balance.
www.helpguide.org/life/humor_laughter_health.htm
Make it a daily habit to add laughter to your life and live happier and longer. Joy is strength.