Songs
"Where Can I Go?"
Ever longed to get away and just be with the one who knows you and loves you without fail. This is the deepest place of shalom I have ever found.
"House of Defense"
He is mighty and he comes for us. The world will see his glory and majesty.
"Lamentations"

To lament is deep intercession, crying out to bend Elohim's ear to our sorrows. He, of course, is intimately aware of all that we go through and he loves as we come close to him, our Abba. Be it small or be it answers for all of humanity, he makes a way for his purposes through us.
Being a cherokee myself, this is what flows from my heart and spirit.
"Somewhere Else"
God's realm is not limited to our physical world and it is more real and powerful. It was before the earth existed. It is governed my his majesty, glory and love. AND, we are blessed to be in his kingdom through the sacrifice of Yeshua.
"Iris Lily Spring"
When an experience happens that takes you to another realm, you cherish it and never want to forget it. This song came years later from an experience when our family, with very young children, were riding bikes through the forest. Life was good. Little did I know that around the corner an onslaught that could have destroyed us was coming.
"Waves"
Elohim's power is undeniable, inescapable and more immense that you can conceive……and he loves us.
"Song of Deborah"
This is a clarion call for warriors to rise up and be heard. There is also a call to women to step into their call and anointing and speak with authority, wisdom and grace.
Hear this you kings! Listen you warriors!
"Oceans of Presence"
God's presence is undeniable in creation!
Morning stars singing, Seas of shouting Water's womb clapping, Earth garments shining
Deep waves rolling, Foundations trembling Thick darkness pervading, Men's hearts invaded Death's gate shaking
Sea springs exclaiming, Lights dwelling exploding All birthing breathing, Winds flowing and causing
Earth's breadth quaking, Wilderness exalting Constellations obeying, Oceans of presence Wisdom revealing…the beginning
"A King & His Bride"
The mighty King of creation is calling his bride back to His garden, a place where before man was in perfect harmony with his maker.
"Brilliant Spinning"

Everyone has some brokenness that can hinder them from soaring in the heavens and reaching their full potential. Most of us do not know how powerful we are. Windows of heaven open when we come to our loving creator, Yeshua.
                                                                                      Productions
The Repertoire of the Play "Yaacov's Ladder"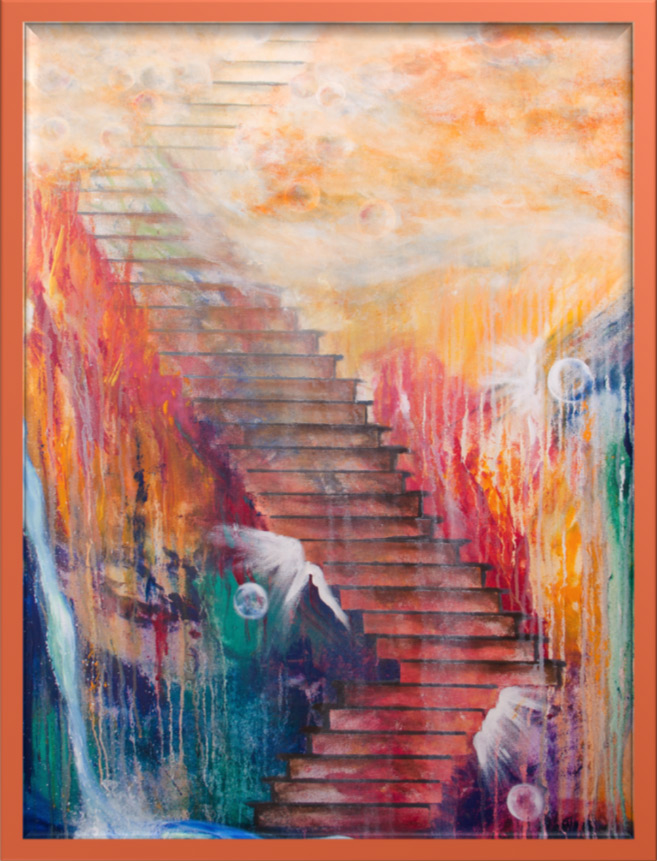 When we were in Israel, I had a vision of ancient sounds coming out of the ground since the days of Abraham. This play is about how these ancient sounds have come from the throne of God and onto the earth as a type of dialogue with man. He spoke the universe into existence and still speaks to us, His love pouring into and creating for His purposes. Instead of this play being driven by action on stage, the sound creates a place for what is inside the heart of the artisan to burst forth and reveal God's heart to man.
Yaacov's Ladder
A theatrical worship journey where God encounters man and changes the landscape of the world.
(including narration & media)
This is put in video format so you can have more of a taste of the meaning behind the written and performed play. This is an 8 scene play, each scene creating a time when Elohim had, and will have a powerful encounter with His creation.

Resources:
Consider a Donation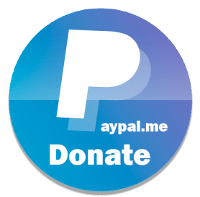 Although this is all done with a heart of love for our creator, we would welcome if you'd like to come alongside with shekels of an amount of your choosing. This would help this work continue and other creative works to be produced. Thank you for visiting with us!
~ James and Carrie Paraiso