The Repertoire of the Play "Yaacov's Ladder"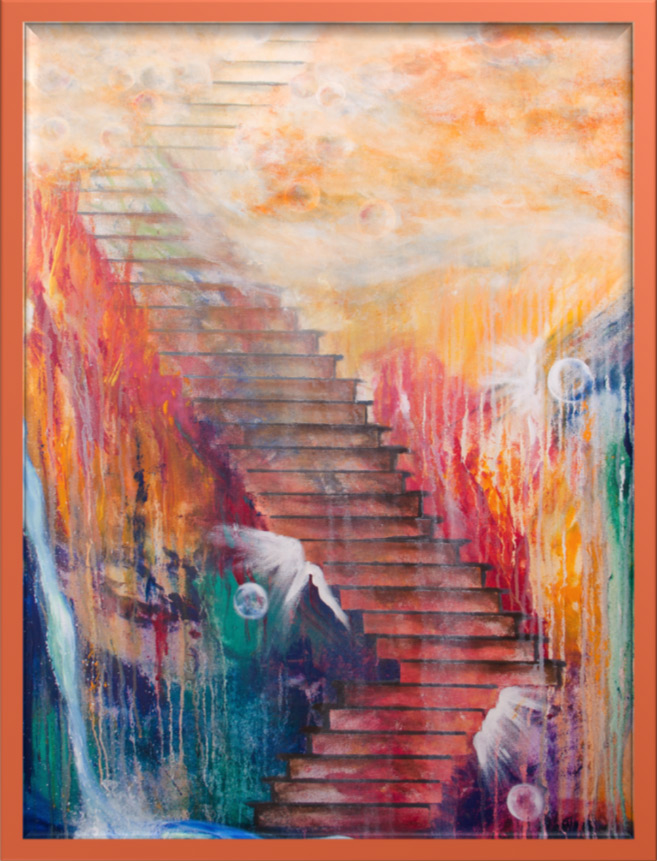 When we were in Israel, I had a vision of ancient sounds coming out of the ground since the days of Abraham. This play is about how these ancient sounds have come from the throne of God and onto the earth as a type of dialogue with man. He spoke the universe into existence and still speaks to us, His love pouring into and creating for His purposes. Instead of this play being driven by action on stage, the sound creates a place for what is inside the heart of the artisan to burst forth and reveal God's heart to man.
Yaacov's Ladder
A theatrical worship journey where God encounters man and changes the landscape of the world.
(including narration & media)
This is put in video format so you can have more of a taste of the meaning behind the written and performed play. This is an 8 scene play, each scene creating a time when Elohim had, and will have a powerful encounter with His creation.

Resources:
Consider a Donation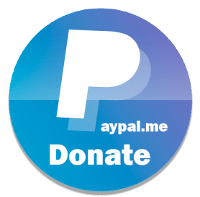 Although this is all done with a heart of love for our creator, we would welcome if you'd like to come alongside with shekels of an amount of your choosing. This would help this work continue and other creative works to be produced. Thank you for visiting with us!
~ James and Carrie Paraiso