About Carrie Paraiso
Bio
I have been raised in a sanctuary, learning and growing in the arts my entire life. Seeing the obvious hand of Adonai in one's life is riveting. I've been playing the flute since grade 4, trained in worship teams since 26, in performance and congregational worship dance teams, acting and directing plays, starting piano in college and writing orchestral music- all this being part of what has been on my creator's pallet over the years.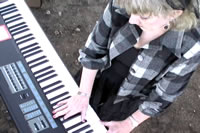 The arts, I believe, are to be done with a wholeness- freedom of spirit, soul and body.  This causes a purity of creativity, which is more powerful and impactful, which is why I breathe – my purpose and destiny.
Adonai has brought me to my Sephardic roots, which brings more depth of purpose. I now know I am purposed to be a creative, integral component to work with and for His people. I love popping bubbles with Hebrew flair!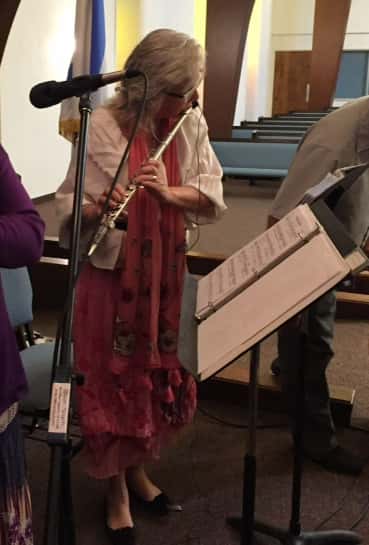 The wholeness of a person also speaks of the health not only of the mind and spirit, but also the body. I've been studying nutrition (BS in Nutrition, Chico State) and holistic healing since before the earth's crust was cooling. I believe the holistic way of healing brings chayim to the complete person.
My job is to create venues for the arts to be released. This must be done in an environment of integrity and honor. If these elements are not permeating, community does not thrive.
Baruch Atah Adonai!