A theatrical worship journey where God encounters man and changes the landscape of the world.
What is Yaacov's Ladder all about?
Event Details
Friday – Sunday, October 4 – 6, 2019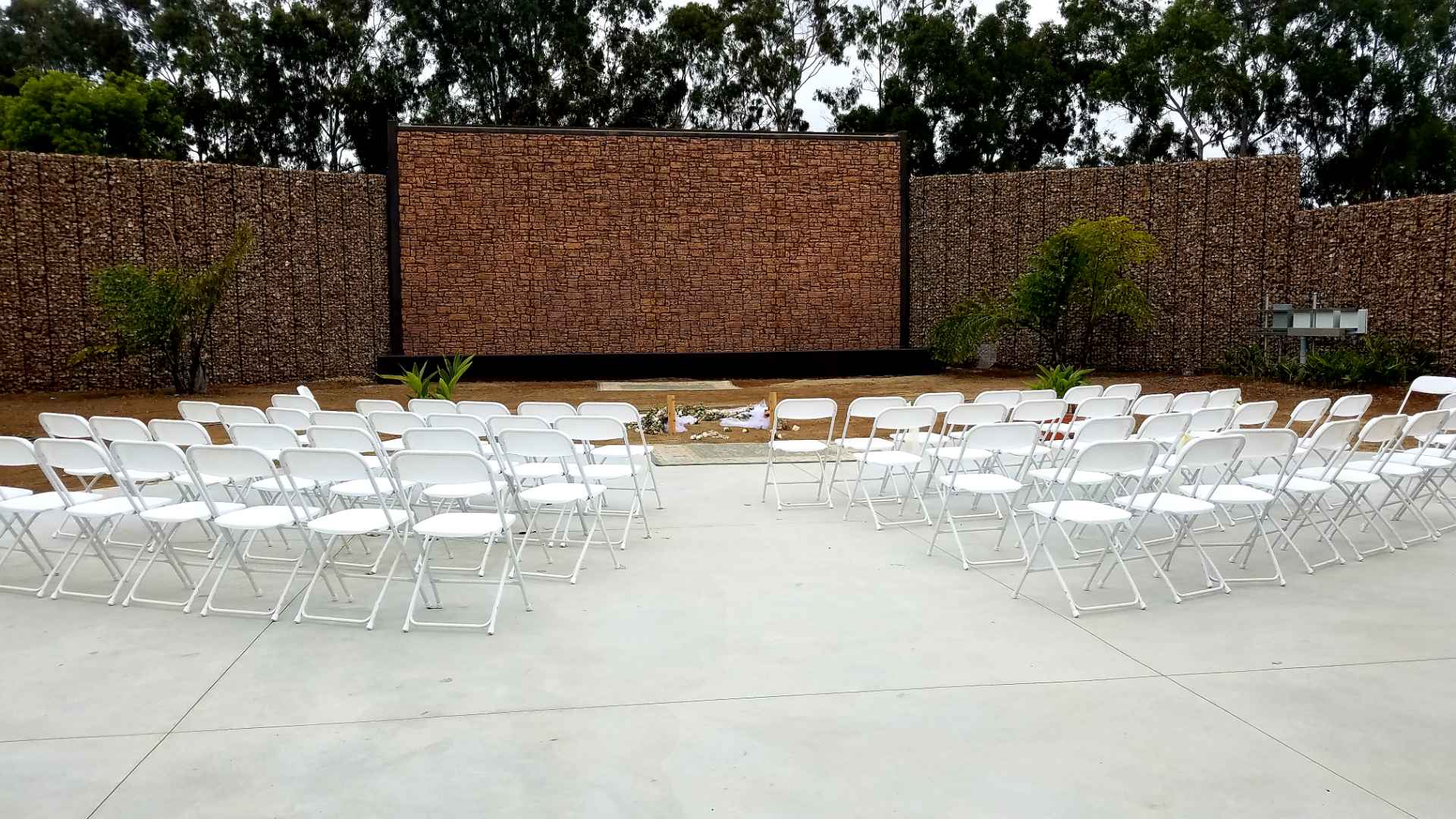 All showtimes are 7:00pm
Doors open at 5:30pm
This is an outdoor venue. Dress appropriately for possible cooler weather.
Bring a dinner and eat in "The Garden" area! Coffee/snacks available for sale during pre-show and intermission.
This will be a theatrical presentation of the times God displayed himself as an all-powerful and loving God…all for the reason of bringing His creation back to the garden. Every scene is designed to highlight how God released His glory through encounters with people of faith. This play is a venue for Adonai to show the glory of His Son and to artistically demonstrate how heaven has been released on earth in powerful ways since the beginning of time.
Ticket Options
This is a family friendly event & venue. Tickets for children 8 and under are $1.00
Tickets for rows 2-4: $25.00 
Tickets for rows 5-15: $17.00 
Child Tickets, any row: $1.00 
VIP Tickets: $35.00 
Seating upfront in 1st row only
Includes parking just steps away from entrance
A FREE coffee (specialty coffee not included)

Group Tickets (10 or more)
Use the contact form below, or email planetbubbleministries@gmail.com for more info.
Rows 2-4: $22.00 each
Rows 5-15: $14.00 each
Raffle – "Win an 11 x 14 authorized copy of "Worship Revival!"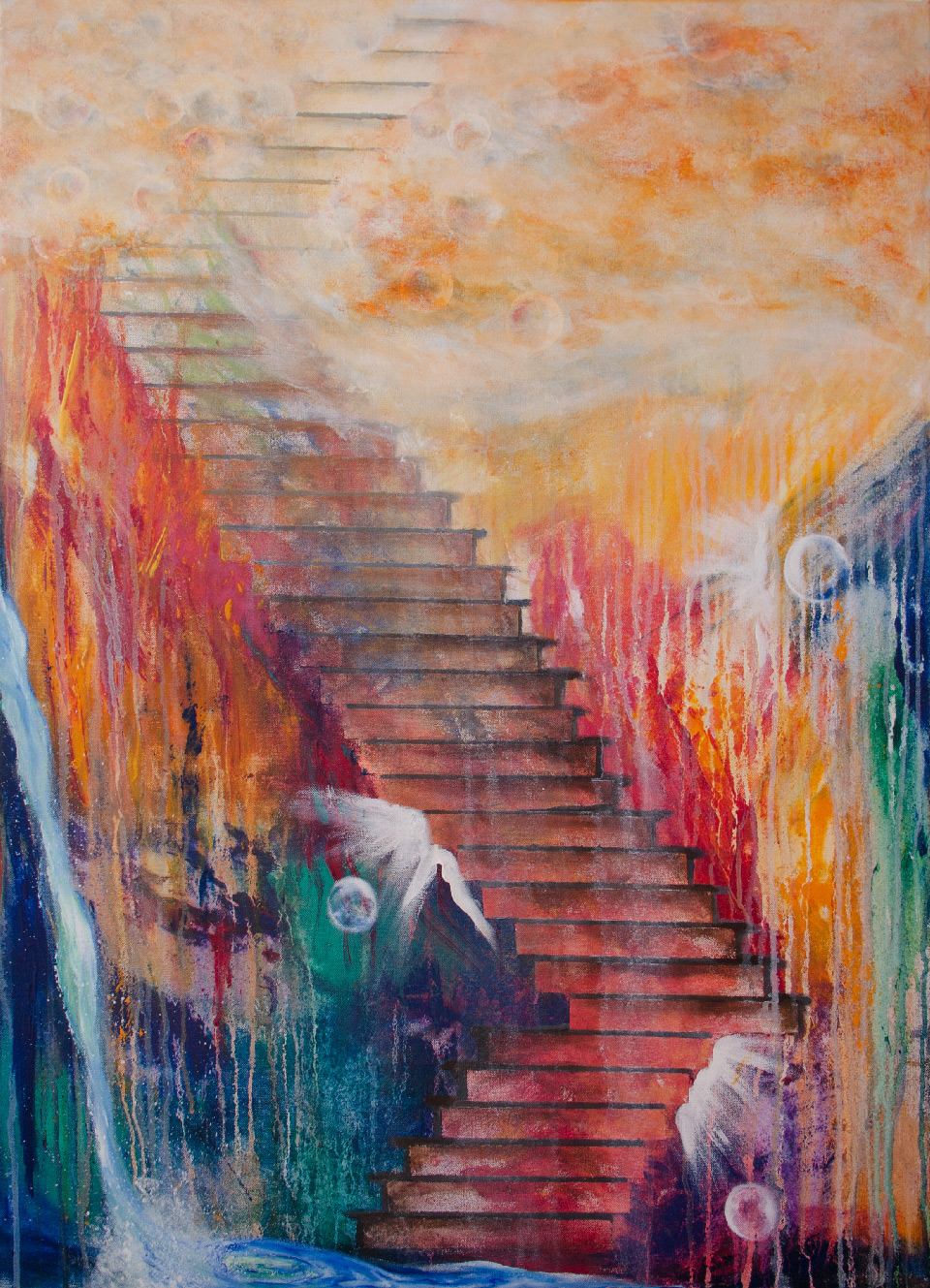 Raffle tickets $10 each 
Raffle tickets 3 for $25 each 
Winner will be announced live on Planet Bubble facebook page during intermission at final performance – Sunday, October 6th. Do not need to be present to win.
Winner will receive an 11 x 14 print of "Worship Revival" by Jill Wyckoff (.22" thick acrylic / UV resistant ink/ ready to hang / museum quality)